(Bloomberg Businessweek) —
Last October, Waymo announced that anybody who hailed one of its rides in the suburbs southeast of Phoenix would be picked up by a truly driverless vehicle—no human sitting behind the wheel. It was a major milestone for Alphabet Inc.'s self-driving-car unit, the culmination of more than a decade of work begun as part of Google's skunk works, X.
It was also the realization of a technological vision almost as old as the automobile itself—a vision pursued for decades by engineers from Stuttgart to Detroit to Mountain View. "It's a really, really big deal, we think, for us, and for the world," Waymo Chief Executive Officer John Krafcik said at the time.
Yet Waymo's breakthrough was mostly met with a public shrug. To be fair, there was a lot of other stuff going on. The U.S. presidential election was less than a month away, and the coronavirus pandemic was out of control. Plenty of momentous news items got buried last fall. Since then the company has provided thousands of driverless rides without incident or fanfare.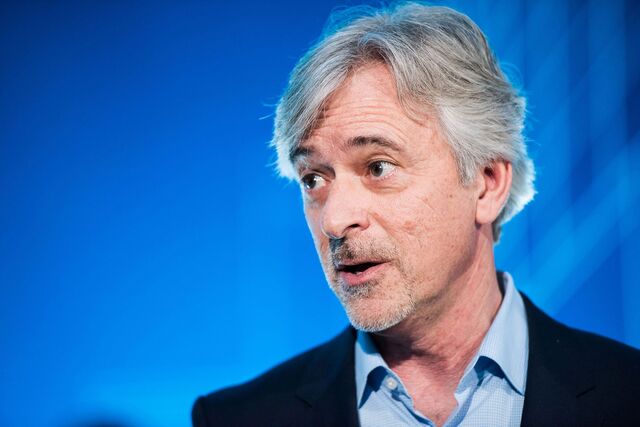 The muted response wasn't simply a matter of Waymo getting bumped off the front page. Ever since Google launched its self-driving-car project in 2009, the industry had followed up on abundant hype and easy financing with blown deadlines, catastrophic mistakes, and underwhelming products. "The reason the industry feels depressed today is of its own making," Oliver Cameron, co-founder and CEO of the robotaxi startup Voyage, said shortly before Waymo's announcement. "It's been a mismatch of expectations that the industry has brought upon itself." When the sci-fi future finally arrived, it felt way behind schedule.
"For years, people mismanaged their optimism," says Reilly Brennan, founding partner at the San Francisco venture capital fund Trucks. "But in 2020 they mismanaged their pessimism."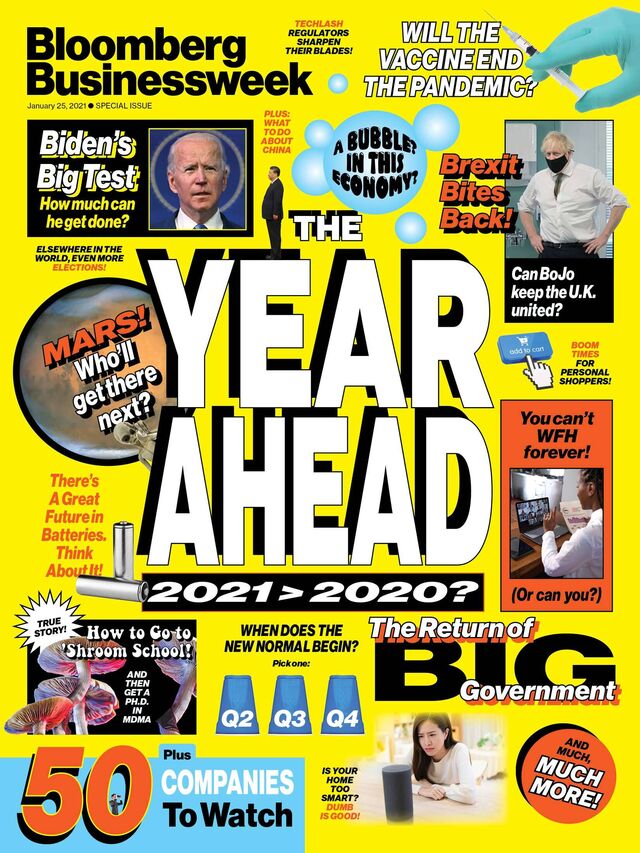 Now comes the painstaking work of bringing the technology to the broader market. Waymo's progress seems to have spurred the competition. In December, General Motors Co.'s self-driving-car unit, Cruise, said some of its test fleet in San Francisco would begin running without a safety driver at the wheel—albeit with a human on the passenger side to intervene in case of emergency. And Apple Inc. has decided it, too, wants to build self-driving cars, though it doesn't expect to produce a vehicle for at least five years.
Over the next 12 months, Waymo and other autonomous-vehicle developers are poised to begin offering robotaxi services in more places, most likely on sunny, spacious streets in carefully chosen parts of California, Florida, or Nevada. Eventually, long-haul trucks and advanced cruise-control systems capable of handling highway miles without human intervention will begin to connect these "islands of autonomy," creating a network of robot roadways.
In the near term, most Americans will have to keep their hands on the wheel, even if some Tesla owners choose to pretend otherwise. But robot drivers will harvest crops, excavate dirt, maneuver forklifts through warehouses, and tow trailers from dock to dock. Agriculture, construction, and logistics may not be as glamorous as ride-hailing, but, as Brennan notes, they are big markets where autonomous vehicles can do valuable work without hurting anybody or disappointing customers. "You never have passengers on board complaining that they're not getting there fast enough," he says.